Naperville Fresh Market, we pride ourselves on offering a variety of delicious kebab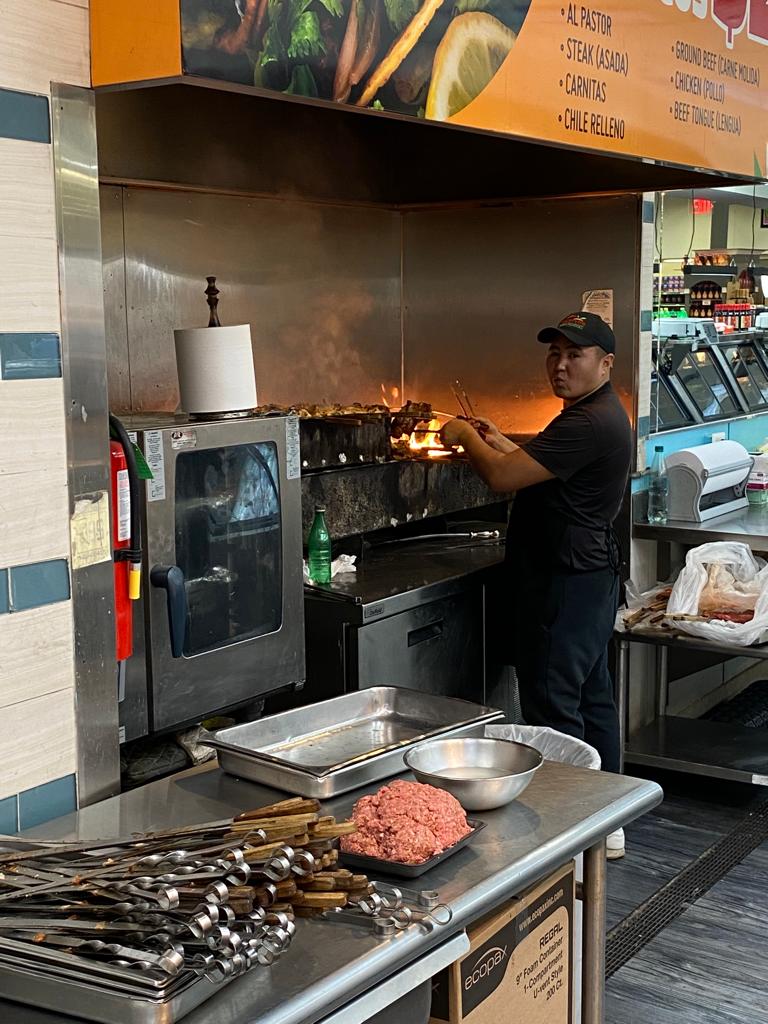 Our kebabs are made with high-quality meat and a blend of spices to create a savory and satisfying flavor. Whether you prefer beef, chicken, lamb, or vegetarian options, we have something for everyone. Our kebabs are grilled to perfection, ensuring that each bite is tender and juicy. We also offer a selection of sides, such as hummus, tabbouleh, and fresh bread, to complement your kebab meal. Come visit us and experience the authentic flavors of the Middle East in our kebab selection.
At Naperville Fresh Market, we're proud to offer a wide selection of kebab options at our in-store restaurant. Whether you prefer the traditional Middle Eastern shish kebab or the savory flavors of a doner kebab, our chefs have perfected the art of cooking delicious and authentic kebab dishes.
Our kebab dishes are made using only the freshest ingredients and traditional cooking techniques, ensuring that each bite is bursting with flavor. We use high-quality cuts of meat, marinated in a blend of herbs and spices, before being grilled to perfection. Our shish kebabs are served on a skewer, while our doner kebabs are sliced thin and served on warm bread.
We understand that kebab dishes can be a great addition to any gathering or event, which is why we offer party trays of our delicious kebab dishes. Our party trays are perfect for any occasion, whether you're hosting a family gathering or a corporate event.
Visit our in-store restaurant to experience the authentic taste of kebab dishes or order a party tray for your next event. At Naperville Fresh Market, we're committed to providing our customers with the highest quality kebab dishes, made fresh daily by our expert chefs.