Welcome to a world of convenience, variety, and delights – your neighborhood supermarket awaits with open aisles and endless possibilities. In this fast-paced life, finding a place that caters to all your household needs while bringing joy to your shopping experience is like discovering a treasure trove. Say hello to your ultimate shopping destination, where every visit promises something new to explore, something delicious to taste, and something exciting to bring home. From fresh produce that bursts with flavor to carefully curated products that make life easier, your local supermarket is here to elevate your everyday errands into delightful adventures. So, step inside and immerse yourself in the wonder of a supermarket that's not just a store but a part of your community, here to make your life a little brighter, one aisle at a time.
A Haven of Variety: Exploring Every Aisle
Step into a world of endless possibilities as you navigate the aisles of our supermarket. From fresh produce to pantry essentials, our shelves are brimming with a diverse array of products to cater to every need and craving. Whether you're searching for daily necessities or seeking unique ingredients for a special recipe, our supermarket is your go-to destination for convenience and choice.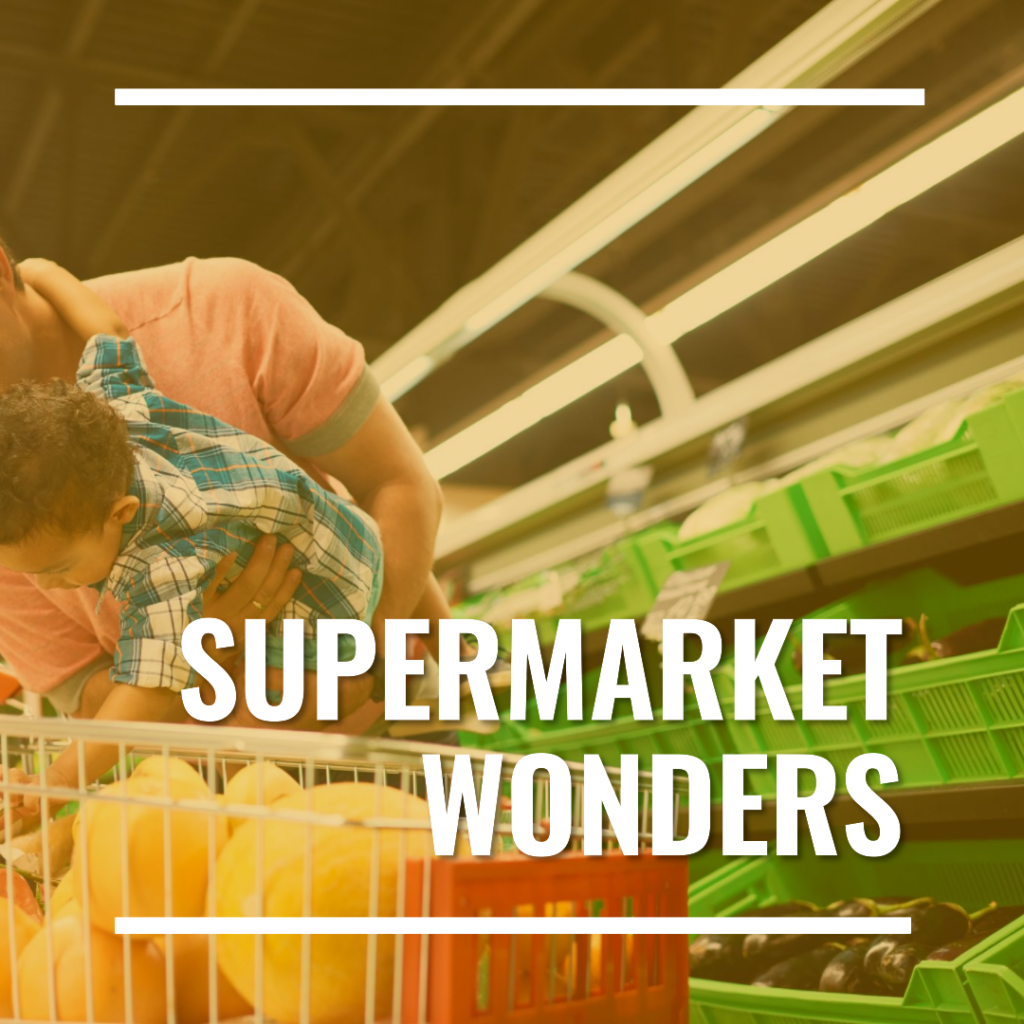 Freshness Redefined: From Produce to Pantry
Experience the true essence of freshness as you discover a wide selection of high-quality produce and goods throughout our supermarket. Our commitment to providing you with the finest ingredients shines through in every aisle, whether it's the vibrant colors of our fruits and vegetables or the carefully curated assortment of gourmet items. With each purchase, you're taking home not just products, but a promise of superior quality and taste.
Elevating Everyday: Convenience Meets Delight
At our supermarket, convenience seamlessly intertwines with delight. As you explore our thoughtfully organized aisles, you'll find that every product has been chosen with your needs in mind. From quick and easy meal solutions to wholesome ingredients that inspire culinary creativity, we're here to make your everyday shopping experience a breeze. Discover the joy of finding everything you require under one roof, without compromising on quality or variety.
More Than a Store: Building Community Connections
We take pride in being more than just a supermarket; we're a hub where community connections are fostered. From familiar faces at the checkout to our dedicated team members who are always ready to assist, our supermarket is a place where relationships are nurtured. It's not just about transactions; it's about creating a sense of belonging, where you can feel confident that your shopping needs are met with care and a friendly smile.
Discover the Difference at Naperville Fresh Market
Nestled at 955 W 75th Street in Naperville, our market invites you to experience shopping in a whole new light. From the moment you step through our doors, you'll be greeted with an ambiance of freshness and warmth that sets the stage for an exceptional shopping journey. Our commitment to quality and diversity ensures that you'll find a treasure trove of options to suit your preferences and elevate your lifestyle. Whether you're in search of the finest produce, halal meats, gourmet cheese, or an array of international flavors, we're here to meet your every need.
Your Destination for Delightful Shopping
Come and discover the delight of Naperville Fresh Market for yourself. Our friendly staff is ready to guide you through our carefully curated aisles, and our dedication to providing only the best means you can shop with confidence. Beyond the convenience and variety, it's the connections we forge with our community that truly make us stand out. We invite you to call us at 630-961-9204 or visit our website at https://napervillefreshmarket.com/ to learn more about what awaits you at Naperville Fresh Market. Your shopping experience is not just about items on a list; it's about creating memorable moments and building a relationship with a market that cares about your needs and preferences.